How do you bring a sport to a new audience while transforming the experience of watching it?
Watch the conversation at SVG's Federations Focus event with Joachim Davy, Content & Creative Director at World Table Tennis, the commercial arm of the International Table Tennis Federation. Find out how WTT has created a cloud-based archive for the sport, and is:
Transforming the look, feel and experience of table tennis
Creating content before, during and after tournaments from anywhere in the world
Engaging the next generation of fans and players
We are proud we hosted this event as part of the Sports Video Group's online event, Federations Focus. A dedicated online event for sporting federations, leagues and other rights owners, the event explores numerous themes including sharing best practice across in-house and outsourced production as well fan and participant engagement and direct to consumer streaming strategies.
Speakers:
Joachim Davy is the Content & Creative Director at World Table Tennis, the commercial and events platform of the International Table Tennis Federation.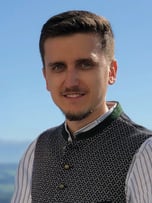 World Table Tennis heralds a new era for professional table tennis, and Joachim is one of the driving forces behind the sport's digital and creative transformation, shaping a brand-new look and feel. He has had a key role in revolutionising table tennis content and the visual representation of the sport. The centrepiece of his creative work was the conceptualisation and design of the new WTT show court and arena.
Based in Singapore, he leads a global team, spread across social media, digital media, design and video creation, to produce content that engages fans worldwide.
---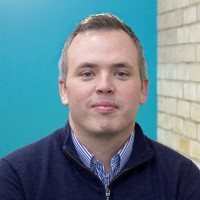 Tom Wild is Imagen's inaugural Account Manager and alongside commercial responsibilities has overseen many archive projects across sports, media and entertainment. Tom has experience of working with the ITTF now WTT and is delighted to co-host the discussion with Joachim Davy for SVG.
---

Related Content
Preserving table tennis past, present and future!